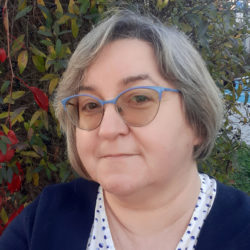 Jolanta Palowska, a graduate of the Institute of English Studies at the Jagiellonian University in Krakow. She taught linguistics, worked as a translator and editor, and in 2009 joined the international project support team at the Jagiellonian University Medical College. With the National Science Centre since 2017. POLONEZ BIS programme manager, responsible for the day-to-day operations of the programme and reporting to the European Commission.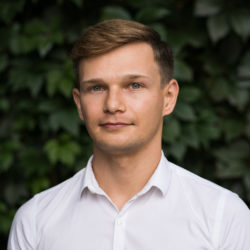 Przemysław Puchała, a graduate of the Faculty of International and Political Studies, Jagiellonian University. He has gained experience in EU-funded projects management during the internship carried out within the Erasmus+ programme. He started working for the National Science Centre in November 2018, initially in the Research Projects Administration Department and then in the International Cooperation Department. In the POLONEZ BIS programme he is responsible for monitoring the process of reporting project results to the Centre, including formal evaluation of the reports and the communication with applicants.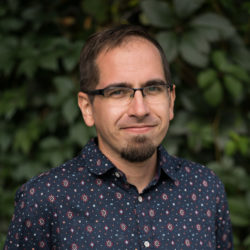 Piotr Malinowski, a graduate of the Institute of Journalism, Media and Social Communication, Jagiellonian University. As a journalist he collaborated with media in Poland, Ukraine and Slovenia. In the POLONEZ BIS programme, he is responsible for the promotion, disemination and the communication with applicants.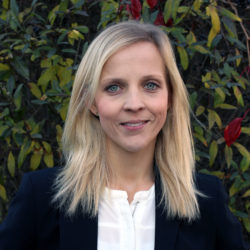 Anna Fiust, a graduate of the Interfaculty Studies in Biotechnology at the University of Agriculture in Kraków. Throughout her career, she has been involved in several research projects in plant biotechnology, genetics and physiology, and coordinated a project funded within the PRELUDIUM scheme, awarded by the National Science Centre. Since 2019, she has served as the Discipline Coordinator at the Life Sciences Unit of the National Science Centre. She is the Discipline Coordinator for Life Sciences as well as the Coordinator of the Selection and Evaluation process in all POLONEZ BIS calls.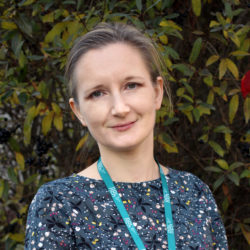 Aleksandra Friedl, a graduate in Technical Physics from the Cracow University of Technology, she was awarded a PhD in biophysics of protein molecules by the Institute of Nuclear Physics of the Polish Academy of Sciences. She then spent 3 years at the Institute of Photonics and Electronics of the Czech Academy of Sciences in Prague, where she was responsible for the Atomic Force Microscopy Lab. After returning to Poland, she changed her occupational field and worked as a corporate accountant for 4 years. With the National Science Centre since 2019, in POLONEZ BIS she is the Coordinator for Physical Sciences and Engineering.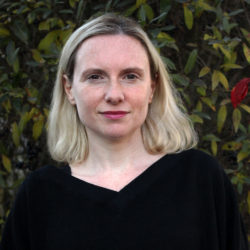 Anita Bielańska, a graduate of the Institute of Italian Studies and of the Institute of Film Studies at Jagellonian University, specialist in Italian Cinema. Since November 2020 she works for National Science Centre as a Discipline Coordinator. In Polonez Bis responsible for coordinating the evaluation process of proposals submitted in Arts, Humanities and Social Sciences area.